Statements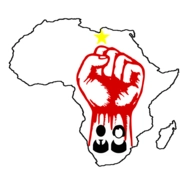 IDUSA celebrates the victory against Pick N Pay Rooihuiskraal
- 2020-04-11
IDUSA celebrates the voctory agains Pick N Pay Rooihusikraal in CCMA for non-compliance, non-payment of Overtime of our members. The Union members have been paid out their money after the intervention of the Union. The employees struggled to get their monies owed for well over 2 years until when they joined the Union. The emplyoyer also admi...
more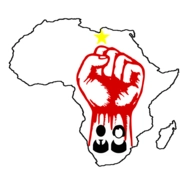 IDUSA Rejects Cosatu's R254bn Eskom Rescue plan
- 2020-04-11
The Independent Democratic Union of South Africa (IDUSA) rejects the R254bn Eskom's rescue plan because first and foremost, we can't keep on throwing money at the problem, being Eskom. Eskom has no problem of money; Eskom has a problem of mis-leadership and mismanagement from the ruling party and Mr. Pravin Gordhan as the shareholde...
more